Changes to Investor Visa from March 2019
The Investor Visa has now changed for applicants who apply after March 2019. This comes after the government stated that new reforms were necessary in order to begin combatting concerns on money laundering and the source from which the investment comes from.
The changes
Source of the funds
The main change here is that applicants have to provide sufficient evidence of their source of their funds, if these funds come from a bank account not in the applicant's name. Before March 2019, this evidence was for at least 90 days. Now, it has changed to at least two years of evidence showing the source of the funds.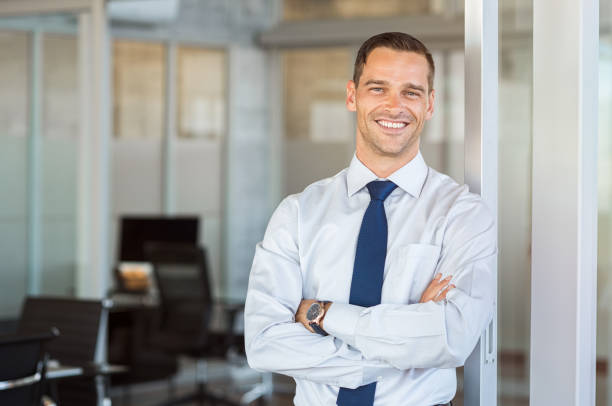 Due diligence checks to be completed by banks
Any bank that is used must now undertake due diligence and Know Your Client checks which then must be confirmed in a letter. In addition to this, they must continue with the requirements. These are that the bank is FCA regulated and also a confirmation letter regarding the fact the account has been opened.
Government bonds
UK government bonds are no longer a viable option for a qualifying investment. This is mainly due to the government believing that the investment adds little to the UK economy.
Pooled investment
It was the case that pooled investment vehicles were not allowed. Yet, the changes allow pooled investment vehicles if that vehicle gains their funding from the UK government or a devolved government.
Active and trading UK companies
To be considered an active and trading company, you must now follow these requirements:
Be registered under Companies House in the UK.
Be registered with HMRC for PAYE and corporation tax,
Must keep accounts as well as a UK business account. This must show regular trade of its own services as well as goods.
Must have two UK based employees. They cannot be directors.
This will mainly affect those investing in private companies. The objective is to prevent abuse of through a company with no trade in the UK.
'Price of Investment'
The has been clarified by the Home Office as meaning the amount paid by the applicant rather than the face value.
Longer grants of leave
The entry clearance under the Investor Visa has changed from two years to two years and four months.
Suitability tests
The Home Office can refuse initial applications if they believe the applicant obtained their funds illegally, or they are not in control of their funds or their character is no longer considered 'good'.
This has now extended to Indefinite Leave to Remain and extension applications if new information surfaces concerning potential problems of funds or the applicant themselves.
How can we help?
We are a law firm specialising in immigration law. If you feel this may be the route for you, feel free to contact us for a free consultation.