What is the Tier 5 (Temporary Worker) Visa?
The Tier 5 (Temporary Worker) Visa enables an organisation to sponsor temporary workers for different roles from diverse sectors including, charitable, cultural and religious sectors. To apply as a Tier 5 (Temporary Worker), you must have both a sponsor and a valid Certificate of Sponsorship before applying.
As an organisation seeking to sponsor temporary workers, you must first obtain the appropriate sponsor licence.
Under the Tier 5 (Temporary Worker) Visa, each of the five subcategories require a specific sponsorship licence. An organisation is able to apply for a Tier 5 sponsorship licence in any of the categories that are listed below.
1. Charity Workers
If an organisation wishes to appoint a temporary worker under the Tier 5 (Temporary Worker) Visa route, they will need to be a registered, excepted or exempt UK charity in line with the relevant charity legislation. The temporary workers wishing to come to the UK will carry out charitable work which is voluntary and unpaid work for a maximum duration of 12 months.
2. Creative and sporting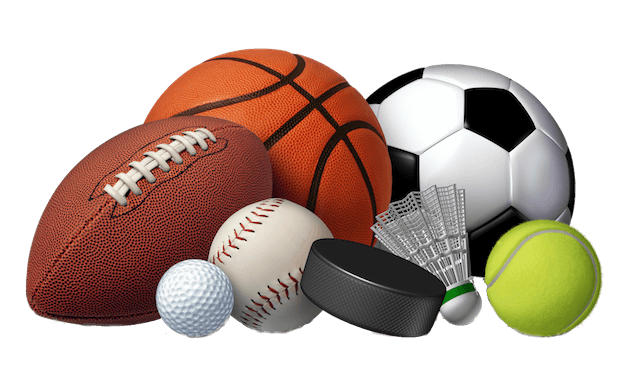 To successfully obtain a sponsor licence for sports people, the organisation must either be a sports club, sporting body, event's organiser or a different type of organiser who operates in the sporting sector or intends too.
To obtain a licence to sponsor creative workers and their entourage, you must either be operating or intending to operate in the creative sector.
This category is for people who come to the UK to perform or work as sports people, entertainers or creative artists.
Sports people can work in this category for a maximum of 12 months.
Creative artists/entertainers can work for an initial period of 12 months, with the option to extend to a maximum of 24 months.
3. Government Authorised Exchange (GAE)
Tier 5 GAE scheme allows migrants to come to the UK via approved schemes that aim to share knowledge, experience and best practice. The appropriate schemes available can be located at Appendix N of the Immigration Rules.
An organisation will have to contact different government departments for endorsement before they can sponsor non-EEA nationals. The schemes listed in Appendix N must be endorsed by a government department and administered by a single overarching sponsor.
Certain UK Higher Education Institutions are able to sponsor researchers within this route for up to a maximum of 24 months to work on research projects.
4. International Agreement
This category applies to organisations who wish to sponsor employees of overseas governments and international organisations, private servants in diplomatic households and migrants that come to the UK to service contracts awarded under specific international trade agreements.
The organisation must be a diplomatic mission or international organisation recognised by the UK. If applying as an international organisation you must be named on this list.
The organisation must draft a signed letter from the head of the organisation that confirms they have agreed to and wish to sponsor individuals under this route and accept the sponsorship requirements.
5. Religious workers
Applying for a licence in this category requires the organisation to be a genuine religious organisation which must be registered as a charity in the UK. This applies to people who are coming to the UK to perform non-pastoral duties and must not be as a Minister of Religion.
How can we help?
A Tier 5 sponsor licence must be carefully prepared and meet all the necessary requirements or else there is a high risk of the application being refused.
We have a proven track record for preparing successful Tier 5 sponsorship licence applications and will provide expert guidance for your organisations during this process.
If you are looking to gain a Tier 5 sponsorship licence and require legal assistance please do not hesitate to contact us so that we can discuss your situation confidentially.